Our Products
1. Solar Panel
2. Solar Lights
3. Solar Converters
4. Solar Batteries

1. Solar Panel
We are a professional company engaged in the manufacturing and distribution of solar panel starting 3wp-340wp from our state of the art manufacturing facility based in Noida, Delhi-NCR. The facility is equipped with AAA grade Solar Panels manufacturing machines and designed to manufacture high quality Solar Photovoltaic Modules as per the international quality standards. The experienced production team with clean and centrally air conditioned shop floor enhances the efficiency and durability of the modules.
2. Solar Lights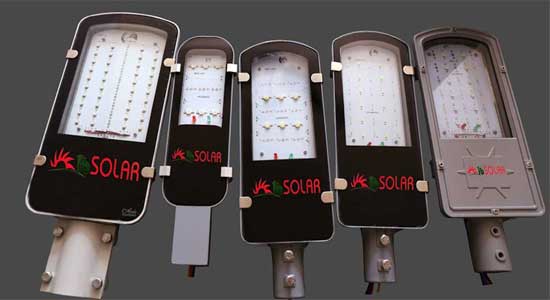 These solar driven LED street lights produce powerful illumination and come with easy installation with no hassles of digging, laying down cable wires, establishing transformer distribution points etc. They are ideal for illumination in the main roads/areas of campuses, lighting up streets, gardens etc.
3. Solar Converters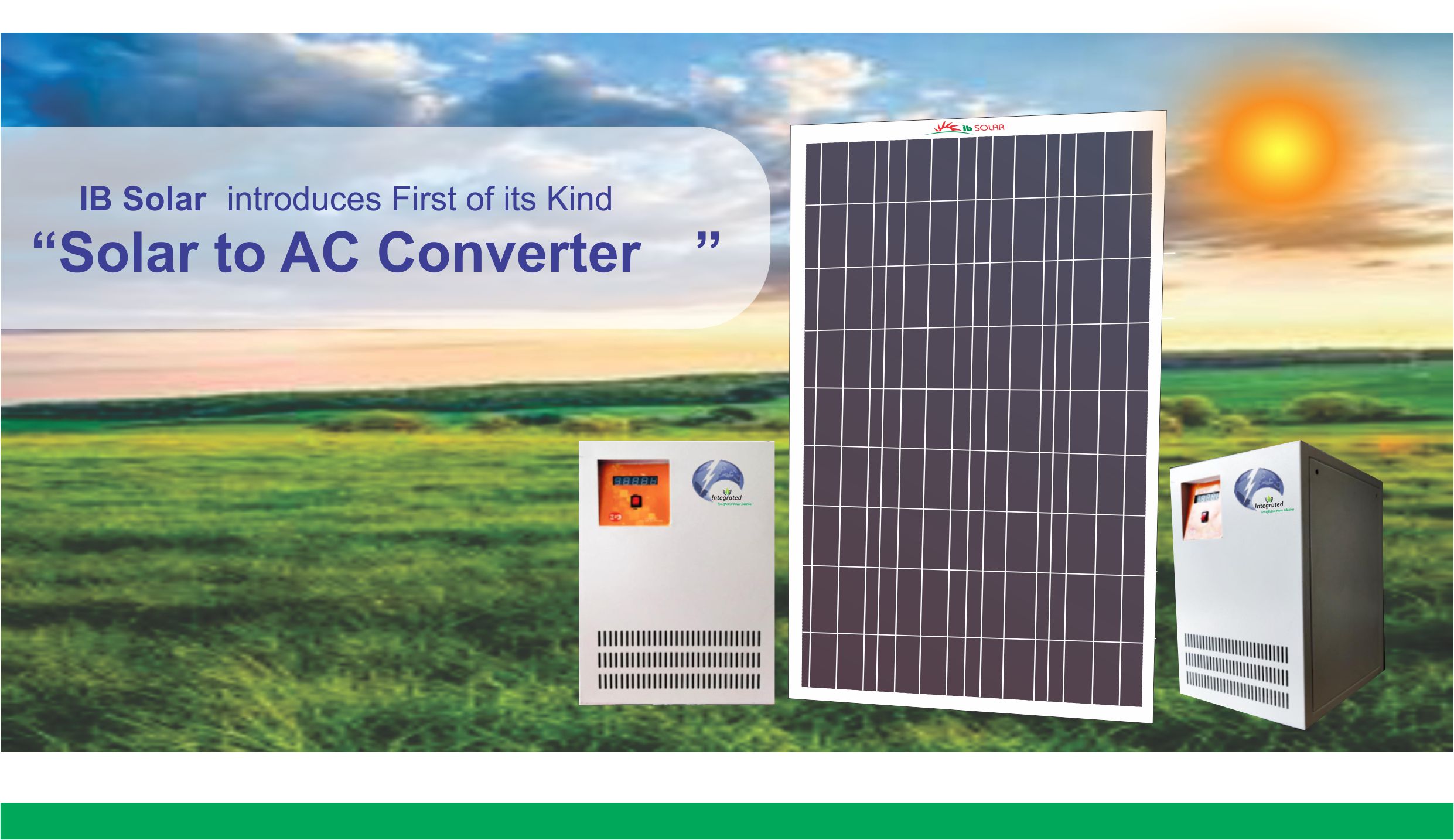 IB SOLAR INTRODUCES STATE-OF-THE-ART MICROPROCESSOR BASED DC- AC CONVERTER THAT REQUIRES NO BATTERY AND NO MAINS POWER FOR FUNCTIONING. IT CONVERTS DIRECT SOLAR PANEL ENERGY TO POWER FOR RUNNING ELECTRICAL APPLIANCES SUCH AS FANS LIGHTS,WATER PUMPS WASHING MACHINES AND MANY MORE
4. Solar Batteries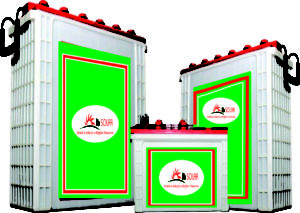 SOLAR TUBULAR BATTERIES
(TESTED AS PER MNRE SPECIFICATIONS)
Integrated has launched its solar flooded tubular batteries designed to offer reliable, consistent and low maintenance power for renewable energy requirements. These batteries can be subject to deep cycle applications and minimum maintenance in rural and power deficit area. The batteries have a capacity to withstand partial state of change (PSOC) operation. These batteries are available in 12 volts from 20ah to 150 Ah @ c10 at 27c.